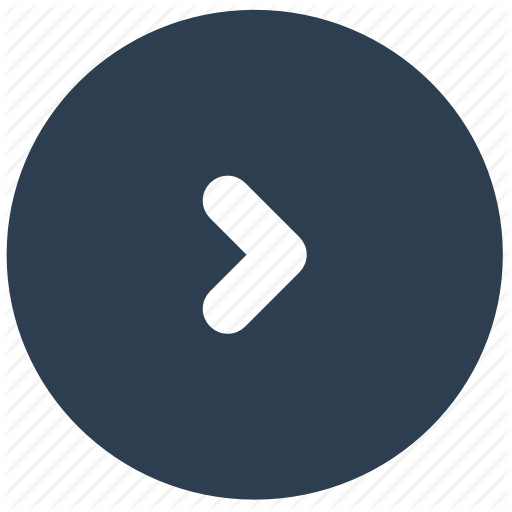 Current committee Members [2022]
| Photo | Full Name | Designation | Contact Number | Email Id |
| --- | --- | --- | --- | --- |
| | Viral shah | President | 814-504-8425 | President@JSGATemple.org |
| | Nilesh shah | Vice President | 404-468-5840 | VicePresident@JSGATemple.org |
| | Amit Sancheti | Secretary | 404-483-0094 | Secretary@JSGATemple.org |
| | Himanshu Shah | Treasurer | 770-596-7494 | Treasurer@JSGATemple.org |
| | Ketan Shah | Youth & Edu Sec | 770--695-5150 | YouthCoordinator@JSGATemple.org |
| | Sunil Dosi | Exec Member 1 | 404-786-5758 | ExMember1@JSGATemple.org |
| | Anil Kothari | Exec Member 2 | 678-468-2886 | ExMember2@JSGATemple.org |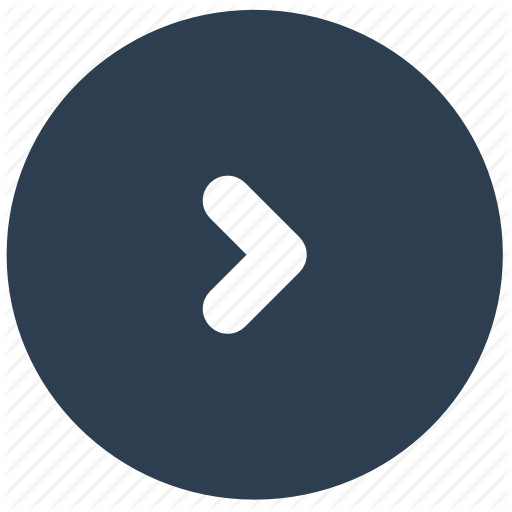 About us
Our Society was started informally by a handful of families from their homes. As the membership grew, the society needed to start working towards a formal setting. In 1992, the members worked hard to put together a constitution, and the very first administrative committee was formed. In 1993, the society received a non-profit, tax free status from the IRS. In 1996, our society secured 3.75 acres of land on South Peachtree Road in Norcross to build our own center for our growing membership.
During 1998 and 1999, the temple committee worked on the architectural design of the center. In the year 2000 the first phase (the main floor) of the center was built. In 2001, the second phase (the basement) was completed, allowing us to have a spacious, two story building of 15,000 square feet. Members are now able to schedule poojas, bhavanas, pathsala classes, lectures and ceremonies on a regular basis.
With the support of more than 400 families in our society, we constructed the third phase; the building of the temple. After working with Sompura in India, and local architects, a beautiful design for the temple was created and was approved by the county in 2006. On the auspicious day of Vijaya-Dashami, the Khat-Mahurat ceremony was performed at the temple site in October 2006. The Pratistha Mahotsav to inaugurate the temple where the whole society worships under one roof was performed in November 2008. The ceremony was awe-inspiring and was attended by people from all across the country.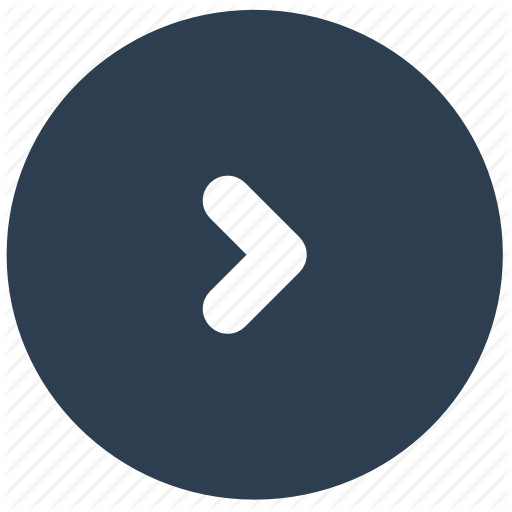 Contact us
Our phone number: 770-807-6187 (Center)
Note: Temple time for morning and evening varies based on volunteer availability.
Please call an Executive Committee member to check hours for the day before visiting temple.
Also if you are attending an event then we request to send us email to ec@jsgatemple.org